RMI NextGen-M Energy Forum
Join RMI and our energy partner from the Maryland Energy Administration and our manufacturing partner from the Maryland MEP on July 13 in Timonium as we feature leading Maryland manufacturing companies who are graduating from our energy efficiency program.
RMI 2016 Gala - Aris Melissaratos

RMI 2016 Gala - Mike Gill


About RMI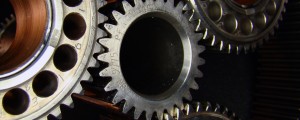 Founded in 1990, the Regional Manufacturing Institute (RMI), a non-profit association, was created for manufacturers in the Baltimore Metropolitan area. Today, RMI of Maryland represents the interests … Read More
Join RMI & Support Manufacturing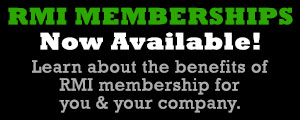 Join Us to Advance Next Generation Manufacturing in Maryland RMI membership is open to any company, organization or individual. (manufacturing or non-manufacturing, public or private sector, … Read More
BBJ Special Manufacturing Section
RMI has a special section in the Oct 25 edition of the Baltimore Business Journal (BBJ) on Next Generation Manufacturing and many of the companies, people and organizations that work with RMI to advance the cause for Maryland Manufacturing.
See It Here
RMI News & Features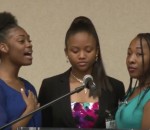 June 3, 2016 By admin
Dear RMI Members and Friends: RMI's Future of Maryland Manufacturing - Technology and Talent was alive with enthusiasm as over 75 students demonstrated their various projects and disciples and spoke out on the need for more girls to get involved in engineering and technology. These young … Read More